Search Engine Academy Adds Details on Leveraging Schema.org To the 2013 SEO Training Agenda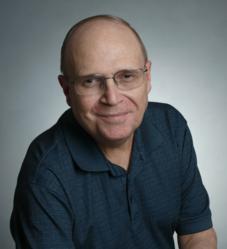 Toronto, Ontario (PRWEB) January 14, 2013
Schema.org is special HTML tags that can be used to "mark up" pages so that search engine crawlers can find more relevant information faster. This faster information processing can help individual web pages show up higher in search results.
The founder of Search Engine Academy, John Alexander remarked "Schema.org is divided into events, products, places, people and things. There is an entire website devoted to providing guidance and examples of proper mark up language that is easy for search engines to read."
Google recognizes schema.org as a valid technique to use on web pages. Search Engine Academy now teaches schema.org in its' Advanced 3 day SEO training course. Schema.org is not widely used, and any webmaster that incorporates schema.org has a chance for her web pages to show up higher in search results for a larger percentage of the time.
Attendees may register for SEO training courses in local communities across the U.S., Canada, Eastern and Central Europe, Australia, Singapore, Hong Kong, The Philippines, Malaysia and the United Arab Emirates.
For a list of Search Engine Academy Workshop dates and locations, please see the dates page.